In The News
UPCO Farmers' Market
It's BACK! UPCO Farmers' Market is next Thursday, July 30th from 4:30 pm to 7:00 pm at the old elementary school on Main Street (340 W. Main Street). One main entrance, one way traffic and one exit. Please wear a mask and practice social distancing when in attendance. See you there!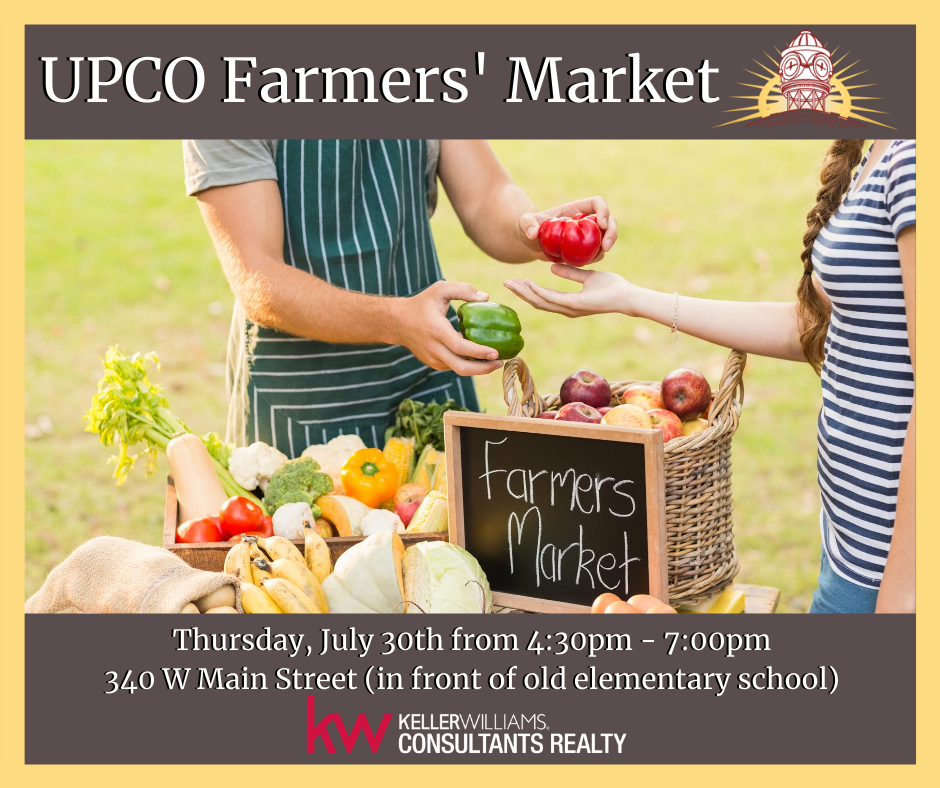 Uptown Lunch Food Truck Schedule 2020:
Support local food trucks at Uptown Lunch located outside of the Keller Williams, Steve Smith & Barbara George Team Building, located at 123 N Chillicothe St, Plain City, OH 43064. Going on every Thursday for the month of July AND August from 11:30am-1:30pm! See below for the official schedule.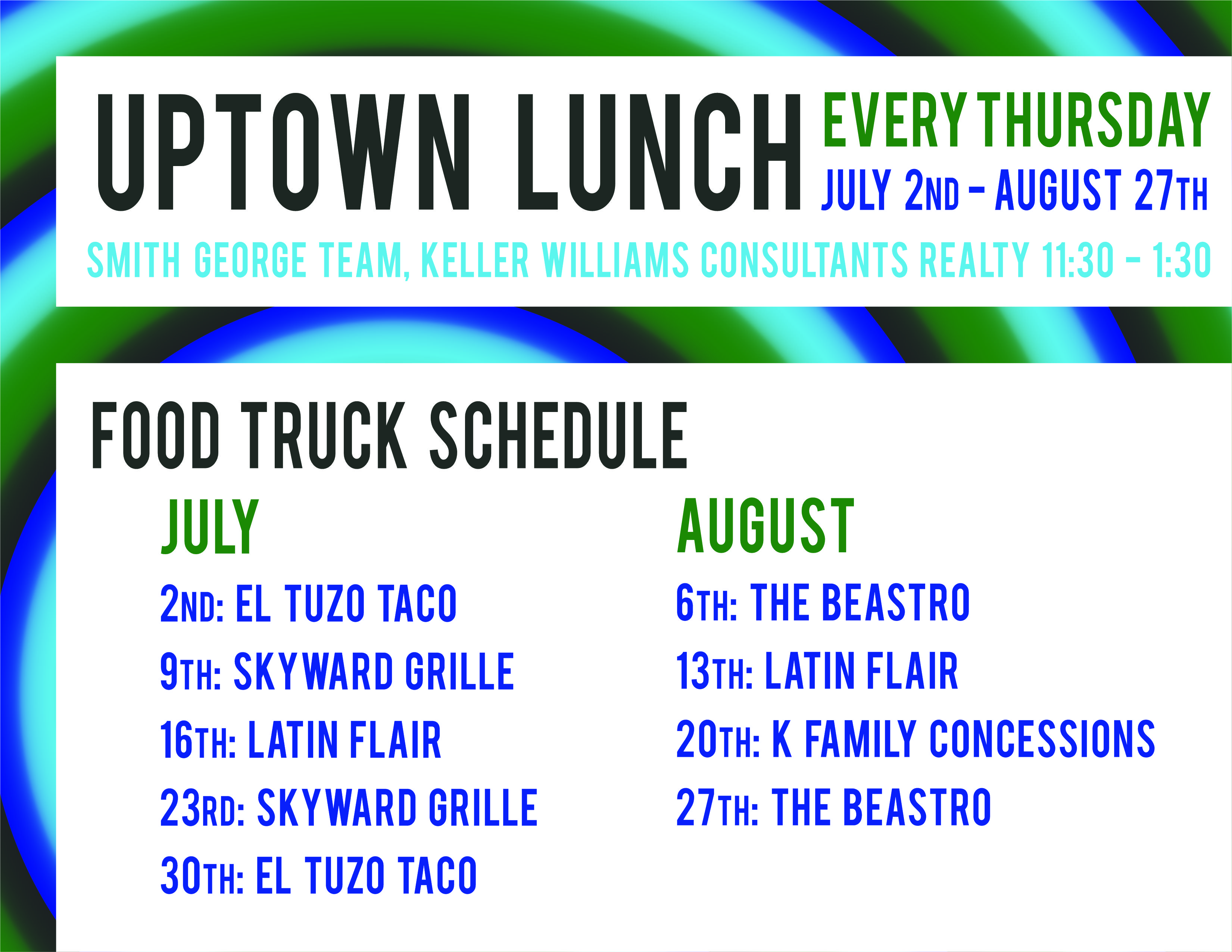 Red Day 2020:
The Smith George Team is so grateful for the opportunity to help out in our community. We recently raised $850 during Keller Williams Red Day 2020. This money went to Daily Needs Assistance community Center in Plain City. DNA is committed to walking alongside those in the greater Plain City area who are most vulnerable. Where poverty, mental illness, addiction, and societal breakdowns exist hopelessness is prevalent. The goal of DNA is to empower people to grow by providing tools, encouragement, and community as we walk with them towards Christ. If you have the opportunity to donate to this great community center please do!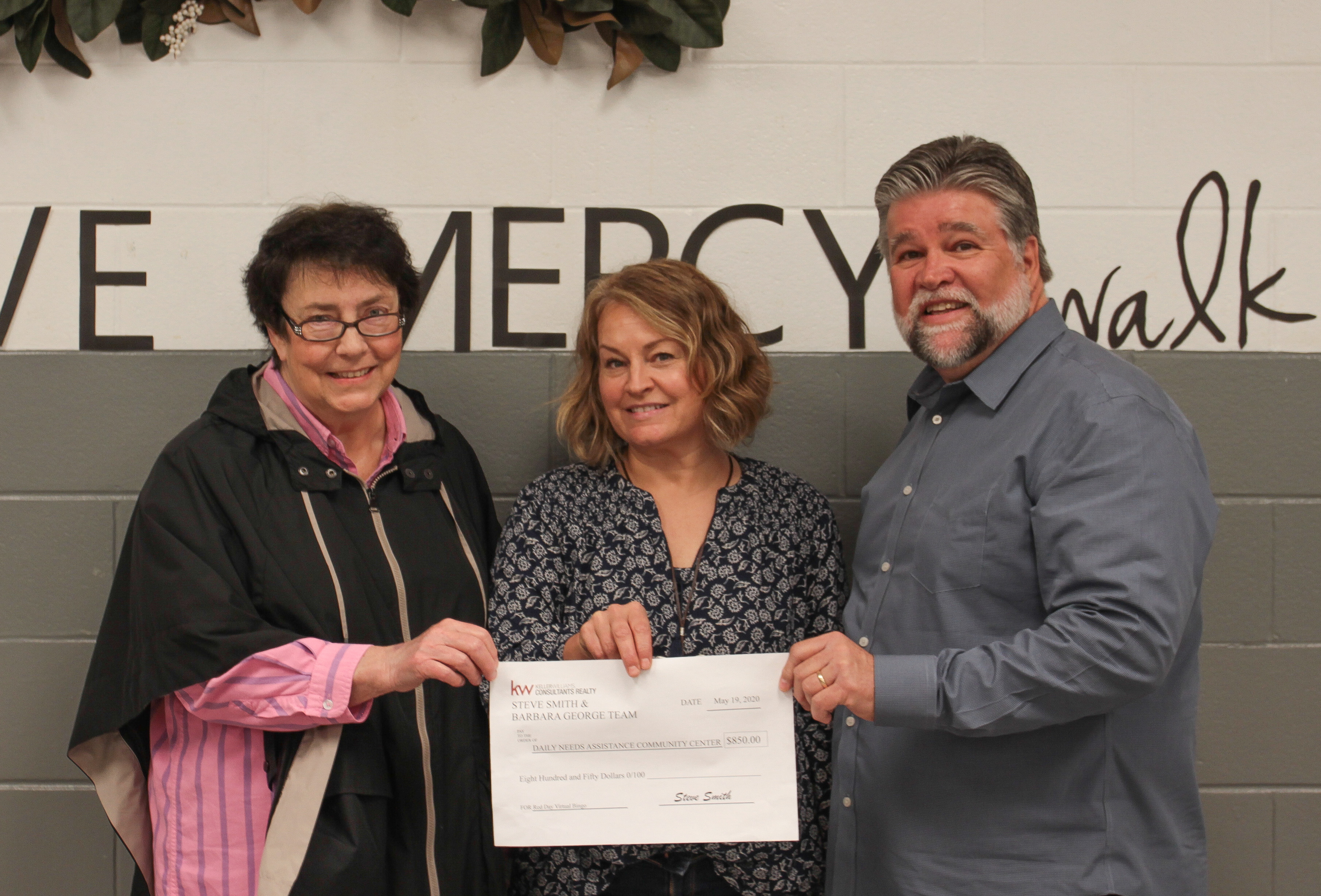 | | |
| --- | --- |
| Virtual Bingo Night —> | |
State of Your Company 2020:
Winning Together! If you had to use one word to summarize the theme of this year's State of Your Company at Family Reunion, it would be "togetherness." It was a powerful reminder that to achieve success, you have to work together!

2019 News:
2019 was another standout year for Keller Williams. Collectively, KW's 180,000-plus associates soared to new heights, thanks to their strong business acumen and dedication to serving their clients at the highest level.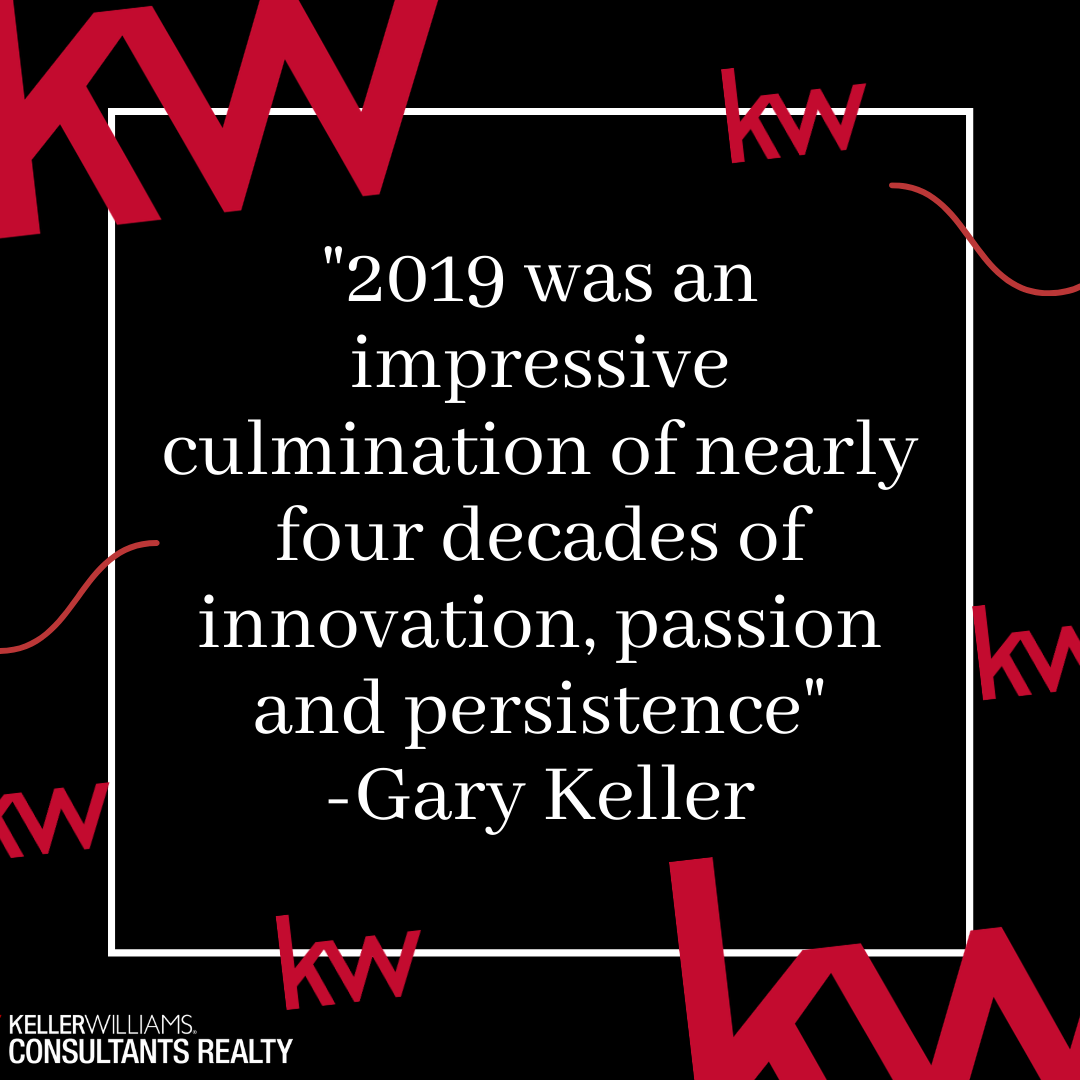 Mortgage Rates:
Did you know: Mortgage rates are at a three year low! This could be the perfect time for you to buy a home. Contact us today if you would like to begin a home buying journey.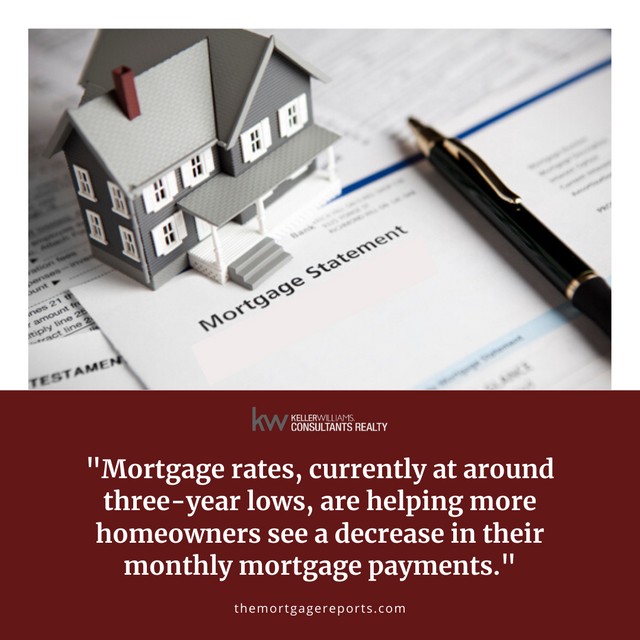 Columbus Ohio:
Interested in moving to the Columbus area? Let us know, we can help you with that. Contact the Smith George Team for any questions regarding central Ohio real estate.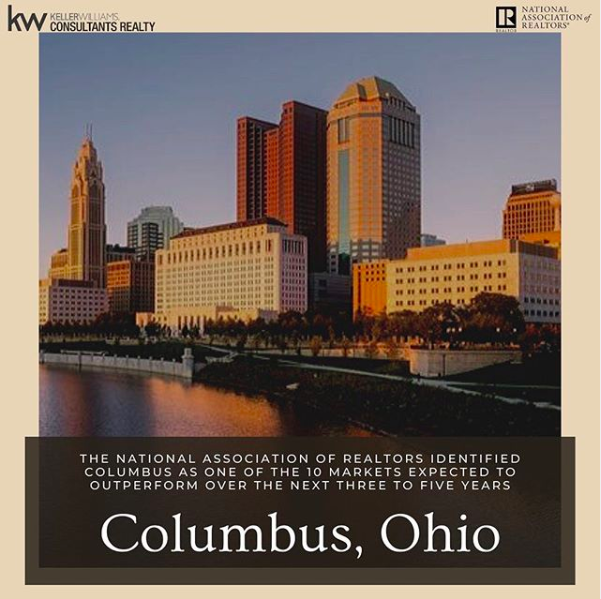 Housing Market:
Fannie Mae Chief Economist, Doug Duncan says the 2020 housing market will be an engine of growth for the economy! Make 2020 your year to become a home owner, Contact the Smith George Team today!

National Technology Day:
Happy National Technology Day! Tech is changing the way that real estate happens, here at Keller Williams we are devoted to be learning and mastering the latest technology to better help our clients!